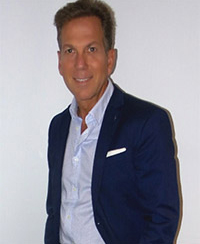 Dr. Allan Spector
Optometrist
Dr. Allan Spector earned his doctor of optometry with honours in 1989 from New England college of optometry in Boston, Massachusetts.
With the best interest in patient care , he joined his father, Dr. Bernard Spector, where they have worked together since 1989.
He is deeply committed in providing the most highly advanced in technology eye care equipment to allow his patients their best possible vision.
In his spare time he enjoys exercise, biking, running and being with his family.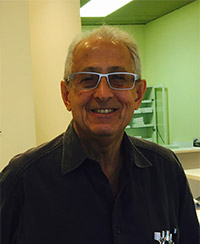 Dr. Mark Goldstein
Optometrist
Dr. Goldstein graduated from University of Montreal in 1965. With over 50 years of experience he has seen and dealt with all aspects of the eye.He enjoys family eye care which is why he joined the Spectorvision team that is also very devoted to this aspect of optometry. In his free time, he enjoys cycling, travelling, and spending quality time with his wife and grandchildren.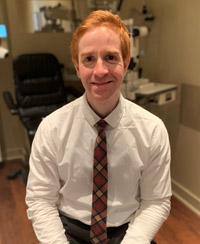 Dr. JS Beauchamp
Optometrist
Dr. Beauchamp, optometrist, loves taking care of people.
He has been in practice for 15 years and still connects to the reason why he went into Optometry school, to make that connection with his patients and assisting them in seeing to their very best.
He is up-to-date on all the newest technology in eye care and new lens designs for all vision issues.
His hobbies include spending Quality time with his wife and family, outdoor hiking, water sports and all types of music.
Dr. Donald Gordon
Optometrist
Dr. Donald Gordon graduated optometry from the University of Montreal in 1975 and received a doctorate degree from the Massachusetts College of Optometry in 1976. His priority has always been and always will be the best interest of his patients as his reputation has demonstrated during the last 45 years he has been in practice .
His hobbies include travelling, walking, cycling and spending time with his family .